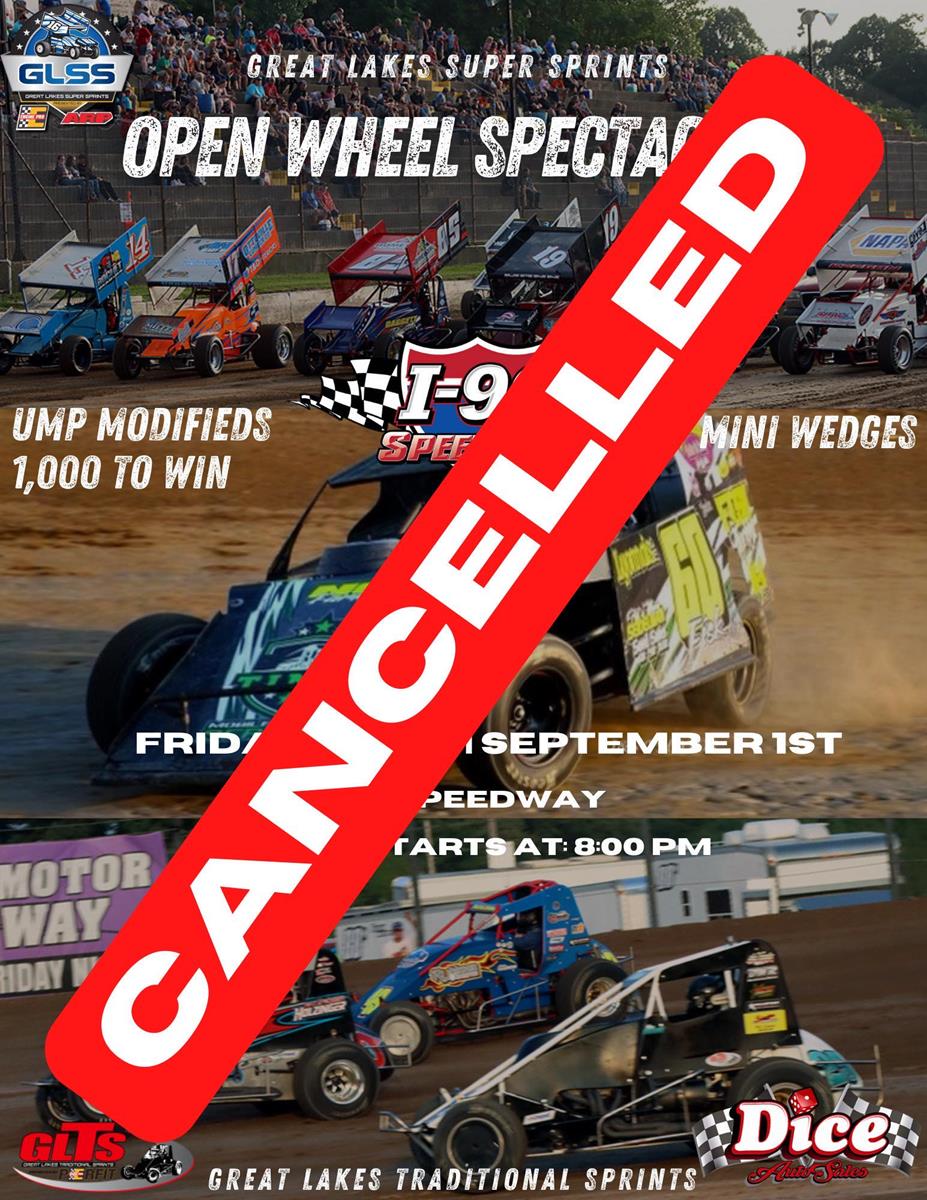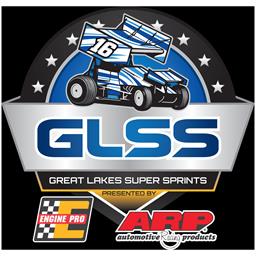 8/27/2023
GLSS-Great Lakes Super Sprints
---
STORMS DAMAGE I-96 FACILITIES, LAST RACE CANCELLED
Lake Odessa, MI. Severe thunderstorms and seven tornadoes struck Central and Southeastern Michigan on Thursday night, causing significant damage to the scoring towers, bleachers, and infrastructure due to wind speeds reaching 100 mph.
Larry Curtis, the new track owner, and Eric Meyer, the track's General Manager, have been evaluating the extent of the damage and have contacted the insurance company. After consulting with the current promoter, Barry Marlow of Great Lakes Sprints, and assessing the damage, they concluded that the final race of the season, originally planned for Friday, September 1st, would have to be canceled.
Marlow expressed his disappointment, stating, "It's disheartening, but given the circumstances, it's the right decision." While some radio advertisements and pre-scheduled ads might have been set to run over the weekend, they were swiftly pulled by Monday. The intention was to reunite with I-96 Speedway fans one last time, but Nature had different intentions.
Both Great Lakes Sprints and I-96 Speedway extend their gratitude to all those who supported their events throughout the summer. Great Lakes Sprints is actively formulating plans for the 2024 schedule and the upcoming season. As these plans take shape, they're committed to sharing them with the community.
The Great Lakes Super Sprints presented by Engine Pro and ARP are set to resume action on Saturday, September 2nd at Crystal Motor Speedway. Additionally, the Great Lakes Traditional Sprints presented by PERFit will also be in action on the same day, September 2nd, at Silver Bullet Speedway..
To watch GLSS, GLTS and GLLS races, head over to the Great Lakes Super Sprints YouTube page. Make sure to follow us on Facebook, TikTok, Instagram, and Twitter for the latest updates. For news, schedules, results, and points, visit www.greatlakessprints.com and select your favorite division.
Thank you to our sponsors who are the ones that allow us to bring a great show to your local tracks. Please help us by supporting the sponsors listed below….
PErfit Corporation
Engine Pro & ARP Racing
Hoosier Racing Tires
Beacon & Bridge Markets
Operating Engineers Local 324
Engler Machine & Tool
Home Pro Roofing
Jim Coffey and Sons Plumbing & Heating
Howard Johnsons by Wyndham
Specialty Fuels & Logistics
Environmental Waste & Recovery Service
Precision Engine Works
TC Power Sports
Percision Engine Works
---
Article Credit: GLSS Staff Writer
Submitted By: Barry Marlow
Back to News